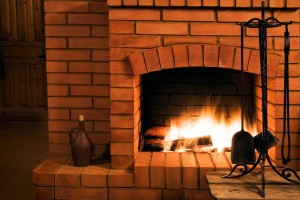 Having a problem with your chimney is no fun. You want to add that little extra bit of warmth and atmosphere to your home tonight but there is something wrong with your chimney. It is a pain and we understand. That is why we want you to know a little more about when you should call for chimney repairs.
We have a few different topics to discuss on the subject of the different kinds of chimney repair in St. Paul, MN that you may need to address but we don't want to overwhelm you. That is why we will focus just on issues with your dampers for this particular blog.
Let's dive in so you can get the repairs you need and enjoy your fireplace again.