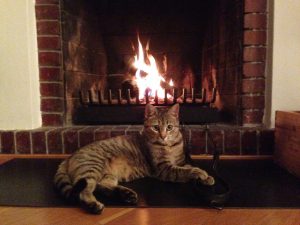 When it comes to having a fireplace in your home, it is good to know you have options. And no, we aren't just talking about choosing the size of the fireplace or selecting the bricks or tiles that will decorate the facade (although you will get to choose those too).
These days you have a new option for your fireplace fuel source. You no longer have to buy or chop up wood for your fireplace if you don't want to. This is because you can opt for a gas fireplace instead.
If you are curious to learn more about getting a gas fireplace in your home, then read on!