About Us
2nd Generation Chimneys is a locally owned business that was established in 2001. We are one of the largest and most experienced chimney service companies in the country. Over 95% of our business comes from Twin Cities-area referrals. Ask around and you will find that we have exceeded the expectations of many homeowners and businesses. Our experience and success in the industry is a testimony to the commitment we have to our customers. We invite you to read our testimonials to see what our customers have to say about us.
2nd Generation Chimneys provides complete fireplace and chimney services. We use state of the art technology to provide exceptional chimney cleaning, inspections, and repair services. Our technicians are certified with both the CCP (Certified Chimney Professionals) and CCR (Certified Chimney Reliners). We also have continuous ongoing training to meet safety standards for your home or office. We are experts in chimney restoration and relining services, and we are the only CCR (Certified Chimney Reliner) contractor in the state. We are a fully licensed and insured MN registered corporation.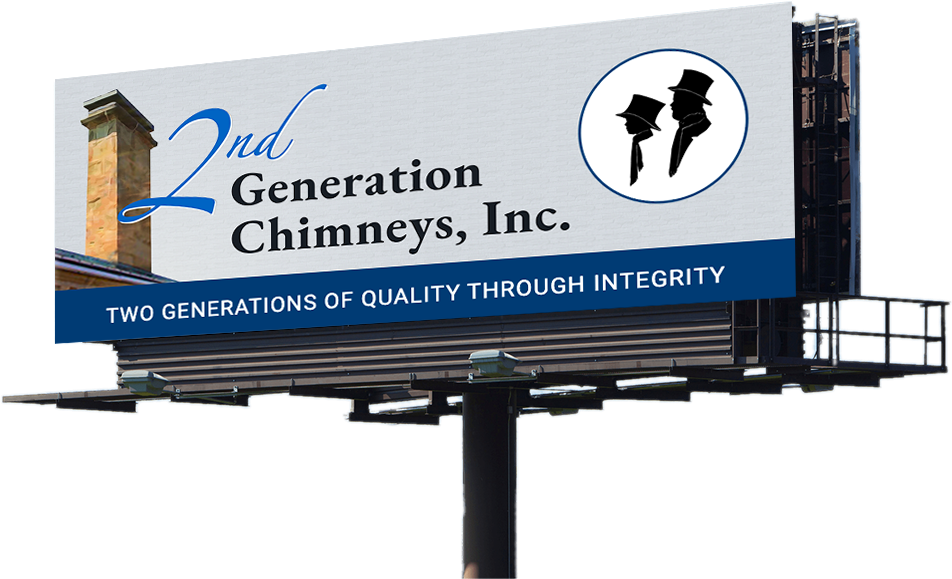 Installing chimney liners requires a building permit, to obtain the permit you have to be a licensed contractor. The required city inspections are in place to make sure corners are not cut, as well as to ensure the safety of your home and family. Make sure that the chimney professional you choose is properly licensed, you can find this information out by going to the Minnesota Department of Labor and Industry and clicking on "License Lookup"( https://secure.doli.state.mn.us/lookup/licensing.aspx ) Note; Contractors Registration is not a contractor license. Don't take our word for it, check with your local building inspection department.
The CSIA recommends that chimneys and fireplaces should be cleaned and inspected annually to prevent fires and other safety hazards. 2nd Generation Chimneys is one of the leaders in the fire prevention industry, and our expert staff members continue to raise the standards to ensure the safety of all our loyal clients. 2nd Generation Chimneys has earned the trust and confidence to ensure safe homes for over 70,000 customers, and we have served some of the finest commercial buildings in the Twin Cities.
2nd Generation Chimneys would like a chance to earn your trust as well.
Call Us Today!