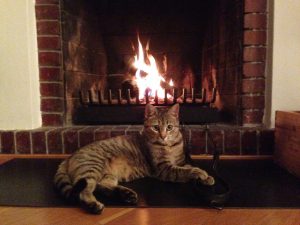 There is something special about stoking up a good fire in your fireplace to warm your home. Whether you do it just to take the chill out of the air in the evening, or you go full throttle and cozy up with a book, a mug of something warm and your loved ones, your fireplace helps to make your home that much more, well, homey.
If you enjoy your fireplace to the fullest then you know how important it is to keep it in good shape. If your fireplace is in need of repair, you know that the sooner you make a call to a professional to get the source of the problem, the better!
When you are in need of professional fireplace repair in Minneapolis, MN, make sure you reach out to us for help. Our team of trained fireplace experts will be able to help you with all of your fireplace needs!