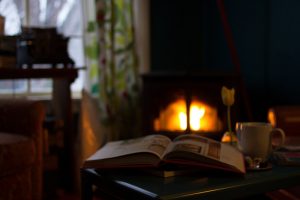 Fireplaces are great additions to the modern home for the sake of warmth and what they add to your indoor environment. But if you have a wood-burning fireplace, you also know that this system can be a bit of a hassle too, between needing to dispose of ashes, handle creosote build-up and keep up a supply of wood logs. If you are tired of dealing with these drawbacks, we can help.
It may be time for you to switch to a gas fireplace. Now whether you want a gas insert or a gas log insert is up to you, but in either case, you need professionals to get the installation done. That's where we come in. The technicians at 2nd Generation Chimneys, Inc. can help with all your fireplace service from installation to repairs and beyond.
Let's take a look at why you might consider having one of our professional technicians install a gas fireplace in your home.