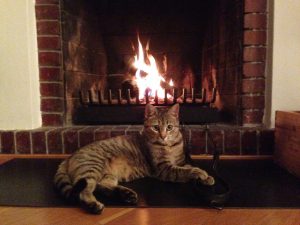 We know, we know—summer is here! It'd be crazy to be thinking about your fireplace now, right?
Well, we think that NOW is the PERFECT time to think about your fireplace! Why? Because even though winter is still a long ways off, isn't it better to get any issues with your fireplace taken care off before temperatures start dropping again?
Below, we have listed some of the signs that suggest it's time for fireplace repair in Minneapolis, MN. All you have to do is keep reading and remember to contact us if you notice any signs of trouble with your fireplace!