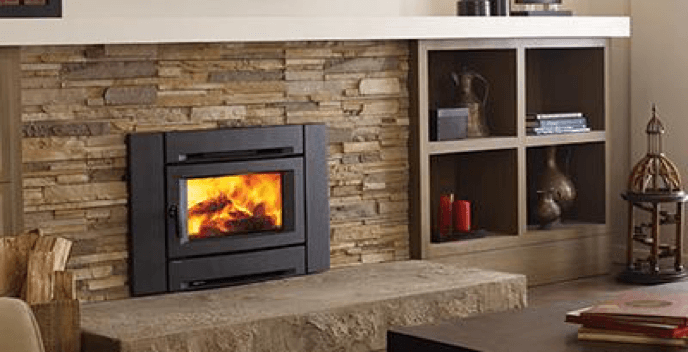 Regency® Alterra® CI1250 Wood Insert
Sleek, modern insert that transforms your fireplace opening into a style savvy, efficient heater.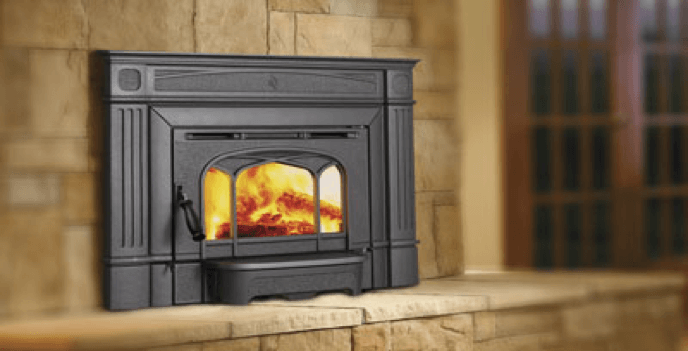 Hampton® HI200 Wood Insert
Timeless beauty of cast iron while eliminating drafts from an open fireplace.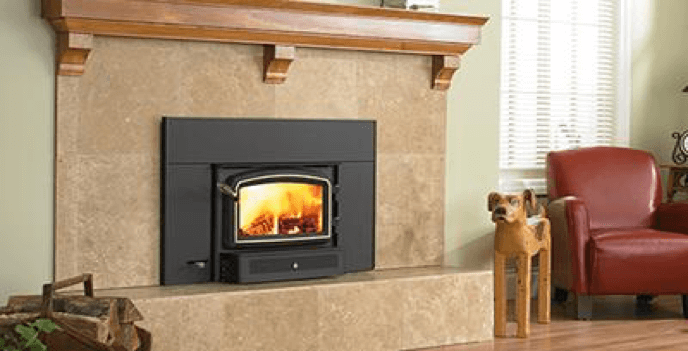 Regency® Classic™ I1200 Wood Insert
Perfect for that drafty fireplace that isn't quite big enough for a standard insert.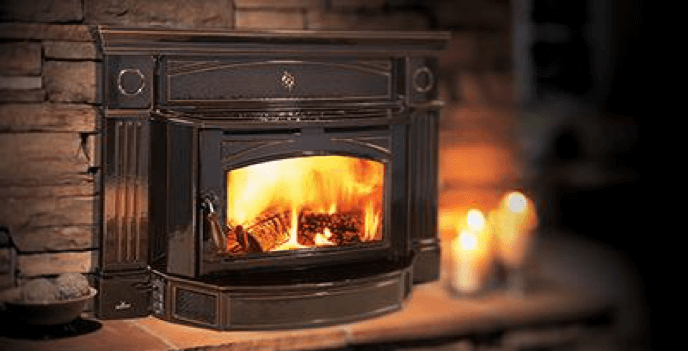 Hampton® HI300 Wood Insert
Slides easily into your existing fireplace turning your drafty fireplace into a high efficiency heater; instantly.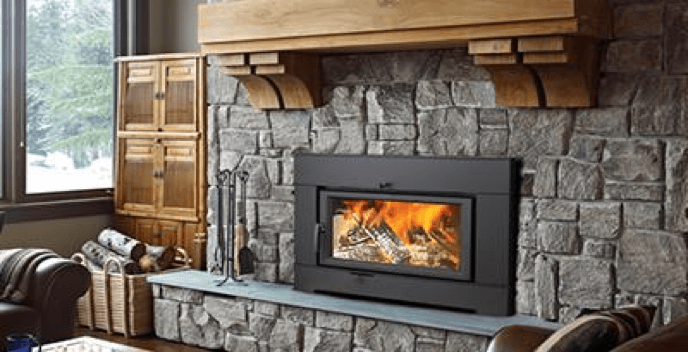 Regency® Pro-Series CI2600 Wood Insert
Flush design, with 2 different stylish faceplate options.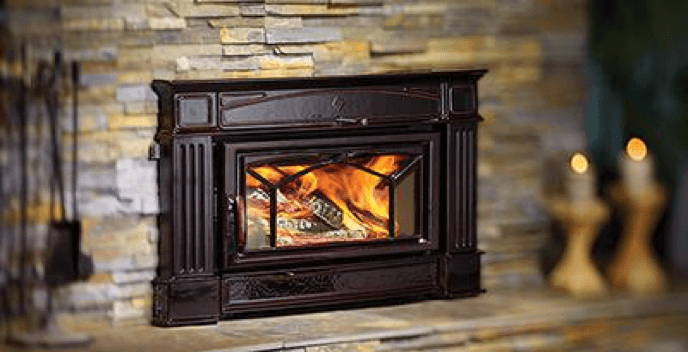 Hampton® HI400 Wood Insert
Next generation of wood insert, with the ability to heat homes up to 2,600 square feet while meeting strict EPA standards.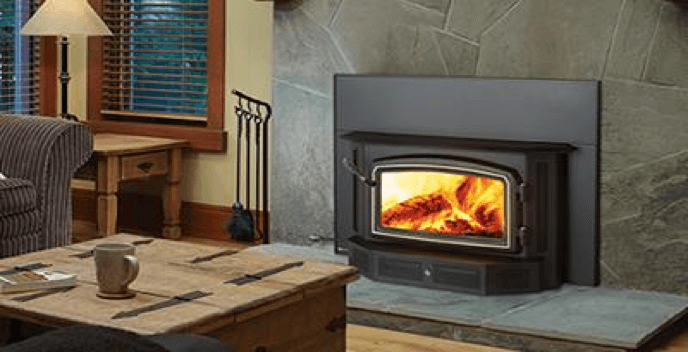 Regency® Classic™ I2400 Wood Insert
Offers a large cooktop surface that you can use to cook meals on even during power outages.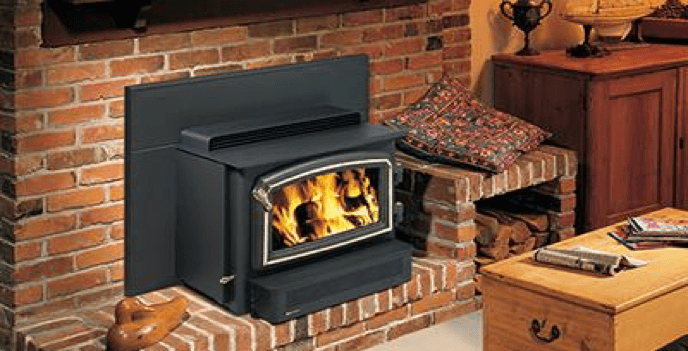 Regency® Classic™ H2100 Wood Insert
The Classic Hearth Heater combines the best qualities of the Classic Stove and the Insert series.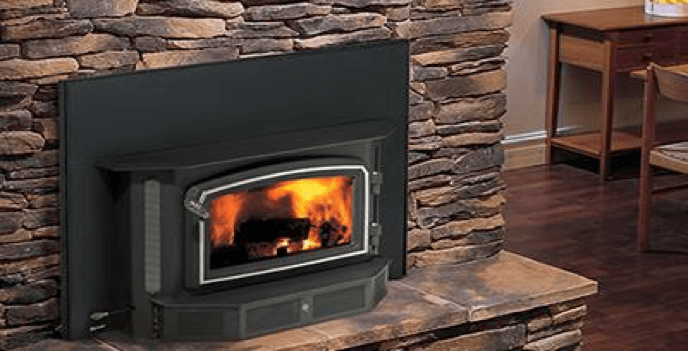 Regency® Classic™ I3100 Wood Insert
By adding our largest Regency Classic Fireplace Insert, you can efficiently keep all the heat in your home.