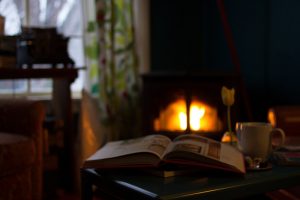 Your fireplace should be something in your home that you can trust to provide an extra boost of warmth and comfort during the cooler months. What's more, it adds a little extra something to your home visually even during the summer months. The only thing that can hinder the positive effect that your fireplace has on you and your home is when it becomes a source of danger to your health and safety.
As you probably guessed by now, the best way to keep your fireplace danger-free is to keep it clean and in good shape. You can do this by scheduling regular cleaning and fireplace repair in Minneapolis, MN. However, a lot of us are likely to hesitate to schedule these services without knowing they're needed.
Thankfully we can help you determine when the time has come to reach out to your local professionals for cleaning, repairs, and more.