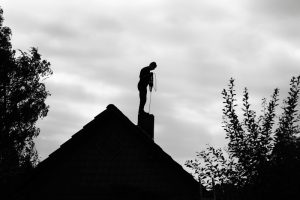 Would you let an amateur clean your teeth? Or would you make a DIY attempt at a major repair on your car? We certainly hope the answer to these questions would be no!
Some jobs are best left to the professionals. In the examples we just listed, you should visit a dentist or a car mechanic who is trained and licensed to perform the work your need. The same concept applies when it comes to cleaning your chimney. You need to work with a professional.
Professional services for your chimney aren't just recommended, they're necessary for the sake of your chimney's wellbeing and yours too. Let's look at the difference a professional can make when they perform your chimney cleaning in Minneapolis, MN.