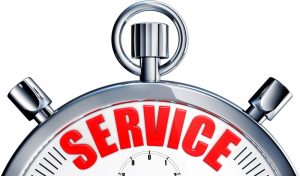 The fall season is officially here. That means that it is only going to get colder by the day. If you haven't already, you are likely going to be using your fireplace and chimney on a somewhat regular basis to keep your home a bit warmer.
Our question is this: is your chimney ready to be used? All too often we see homeowners through Minneapolis and St. Paul start up their fireplace and encounter the trouble created by a dirty chimney.
Avoid the hassle. Use your chimney without worry this season by scheduling a chimney inspection and cleaning in Minneapolis. We'll explain more about this service below.