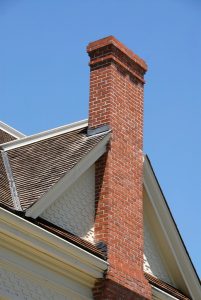 Having a chimney that is made with masonry is something that a lot of people love. We love them too–they are quite visually enjoyable, after all. Even chimneys that are on the older side can still be pleasing to the eye. But a "vintage" look can sometimes actually be a sign of a problem.
If you have a chimney with bricks that are in bad shape, it may mean that you need to schedule chimney repair in St. Paul, MN. This is especially important if you notice spalling bricks on your chimney.
Here is what you need to know about getting chimney repairs for problematic masonry.