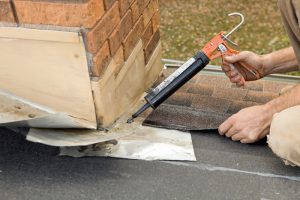 We've all seen those pretty paintings of cottages with thatched roofs and brick chimneys with a slight tilt to them. In those pictures, things look picturesque and peaceful and they very well may be. Part of that peacefulness comes with a problem though.
Don't make the mistake of thinking a tilting chimney is quaint because it is actually dangerous for you and everyone in your home.
Professionals know that a variety of problems can lead to a tilt in your chimney. We also know that this is an issue that can be righted with chimney repair in Minneapolis. Learn more about the issue and the solution here.