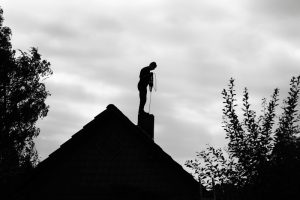 There is a lot that needs to be taken care of in regard to your chimney. The best option you have is to schedule service regularly to keep your chimney and your fireplace in optimal shape. The person who performs this service is going to be your chimney sweep.
A chimney sweep is a professional that you can rely on. While you likely won't have a chorus line on your rooftop when you schedule a service, you can rest assured that the individual performing your chimney sweeping in Edina, MN will know exactly what they are doing.
Scheduling professional chimney sweeping services is great for your peace of mind and your safety. Here are some reasons why.