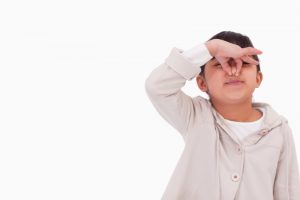 Hoping to use your home's fireplace and chimney soon? It is a great way to add some much-enjoyed warmth to your home, not to mention making the room itself seem that much cozier.
The problem is, you might be avoiding doing this. Why? Because there is something in your chimney that smells.
A smelly chimney is a problem. Thankfully though, it is also a problem that has a solution. Read on to find out more about what your nose might be picking up on and when you contact us to address the smell.