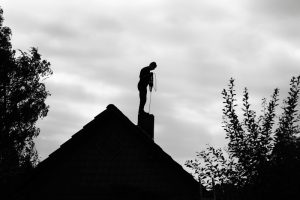 In our previous blog, we discussed when you need a chimney inspection and the three different levels of inspection. These levels are established by the National Fire Protection Agency (NFPA) and are standardized to ensure that homeowners receive the inspections necessary for the situation and to protect their households. 
When you're looking to have a chimney inspection in Minneapolis, MN, you'll probably only need a Level 1 inspection, which is the standard inspection for a chimney that hasn't experienced any major problems and is receiving regular use. It consists of inspections of all accessible parts of the chimney to look for cracks, creosote, and structural damage—anything that might trigger a repair need or a higher level of inspection. 
In this post, we're going to look at the highest level of inspection, Level 3, because people want to know more about how in-depth it goes and why it's often necessary.