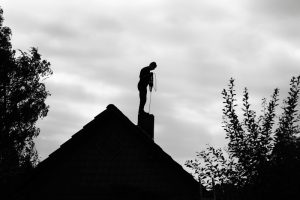 The first day of spring is right around the corner. This means that some people are going to be diving headfirst into their spring cleaning checklist. We are about to start our spring cleaning tasks too but what we clean may be a little different than what you might think of.
With all the spring cleaning going on, we want to make sure you remember to schedule your chimney sweeping in Minneapolis, MN. This is a highly important task to take care of. After all, it can mean the difference between having a faulty fireplace or a safe and efficient one.
Let's discuss why chimney sweeping is so important so you know why you should schedule a visit from a chimney technician today.