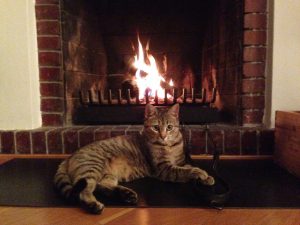 If you were about the choose a new paint color for your home or a new refrigerator for your kitchen, would you make this decision without discussing it in depth? Probably not! The same should apply to a fireplace selection.
We get the idea that a fireplace is a fireplace. But, much like a refrigerator or, more appropriately, a heater, there is more than one of these systems to choose from. And you deserve a fireplace that suits your needs in every way possible.
We provide fireplace installation in Bloomington, MN to guarantee that you are able to enjoy your new fireplace for as long as possible. Let's discuss how you can make sure that the fireplace you select is the exact one you want.